American Quality Health Products Offers Low Prices and Superior Customer Support
American Quality Health Products offers a wide selection of power wheelchairs, electric scooters, hospital beds, lift chairs and more.  We handle only premier brands that offer quality products. With over 15 years of healthcare product experience, our knowledgable staff can determine the the product that best fits your needs.  Shop with us online or pick up the phone--your choice.   You'll be glad that you did!
Competitor's Price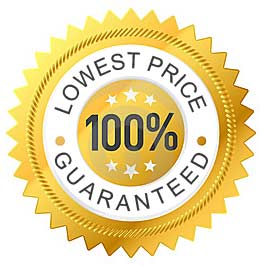 We will meet or beat any written competitor's price from an authorized dealer for any electric scooter, wheelchair,
power wheelchair or home medical equipment product that we sell at American Quality Health Products. Product
must be the same exact model. Availability, shipping costs and taxes are taken into consideration. Buyer must offer
documentation of sale price prior to purchase with AQHP.
Return Policy
We offer caring customer service. We're dedicated to you and your overall satisfaction. Our 14-day money back guarantee. (Details)  
Free Shipping*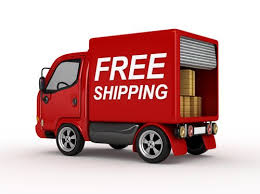 Standard ground shipping is FREE for most orders $100 and over in the continental
United States. Orders shipped to Alaska and Hawaii are subject to additional
shipping charges.  *Some products require a Special Handling fee and will be noted
on the website.  (Details)  
Expert Advice
The staff of American Quality Health Product has both the knowledge and experience to guarantee you get just the right medical equipment for your needs.